Everyone who knows me knows that I am a huge taco bell fan.  I used to eat it all the time, and if there was one close to me – well, I still would.  As it is I only eat fast food once or twice a month tops now, however my #1 choice is always Taco Bell.
Unfortunately the taco bell I go to I haven't been happy with lately.  Just general errors like putting beef on my fries supreme when I ask for fries, giving me beef instead of chicken tacos etc.  I have been too lazy to complain about it until yesterday.
I ordered this: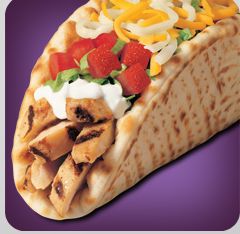 And I got this: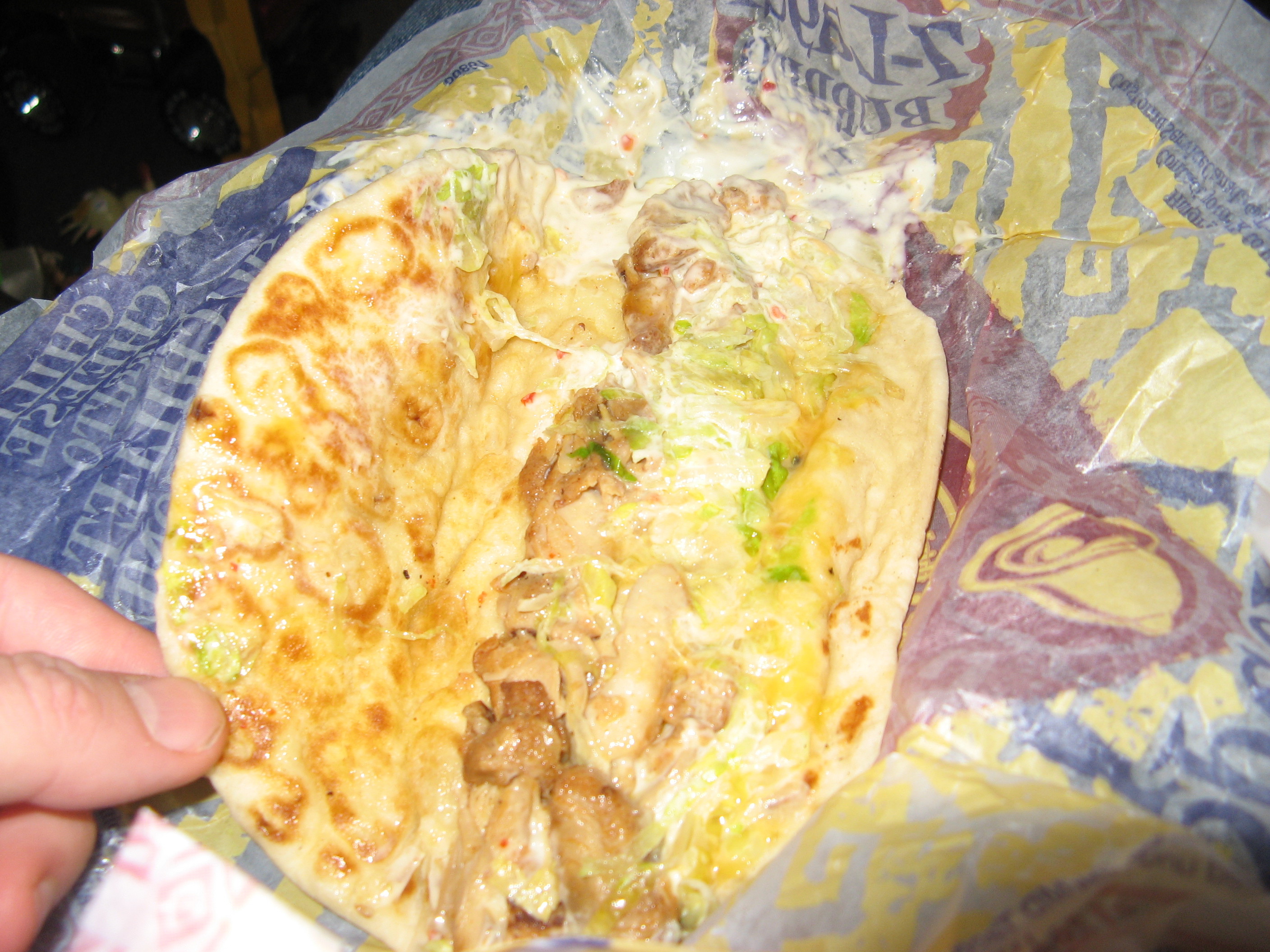 Not quite the same, is it?